The FASA Board is elected in the annual general meeting. All FASA members can candidate themselves to become members of the board! For further information, contact FASA through fasafinland@gmail.com.
Members of the FASA board 2023-2024 were elected in the annual general meeting held on 17.2.2023 (online).
---
President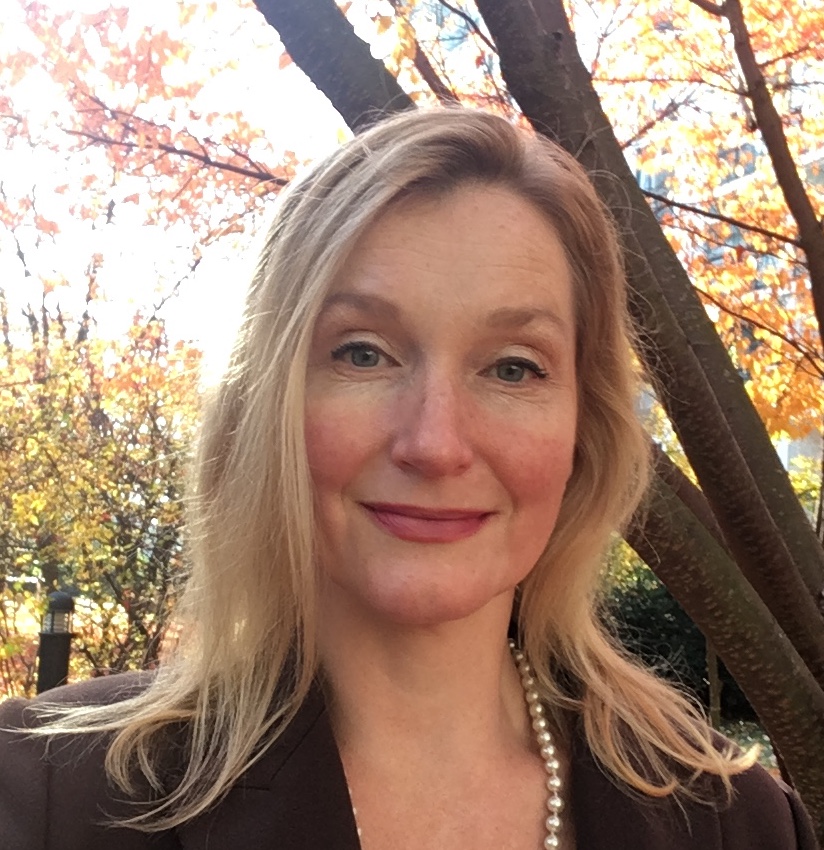 Dr. Nina Öhman is currently a Core Fellow at the Helsinki Collegium for Advanced Studies, University of Helsinki. Recently she has worked as a University Lecturer in Musicology at the Department of Philosophy, History and Arts, University of Helsinki. She completed her doctoral degree at the University of Pennsylvania and she also holds a Master of Business Administration degree from the University of Maryland, College Park. She is a musicologist/ethnomusicologist studying women's roles in music cultures, the singing voice, and American popular music. While situated broadly in musicology her work incorporates varied branches of knowledge including, inter alia, economic ethnomusicology, gender studies, postcolonial studies, religious studies, anthropology, and sociology. In parallel, she is interested in academically-based community engagement and collaborative research methods. She has published several articles in international and Finnish journals, among her publications are a chapter on collaborative research and ethnomusicological training (co-authored with Carol Muller) in the anthology Transforming Ethnomusicology (Oxford University Press, 2021) and "Vocal Virtuosity, Value Creation, and the Transformation of Contemporary Gospel Music" in The Oxford Handbook of Economic Ethnomusicology (2021). She is currently the vice-chair of the Finnish Society for Ethnomusicology (SES) and the chief editor of the society's Musiikin suunta -journal.
---
Vice President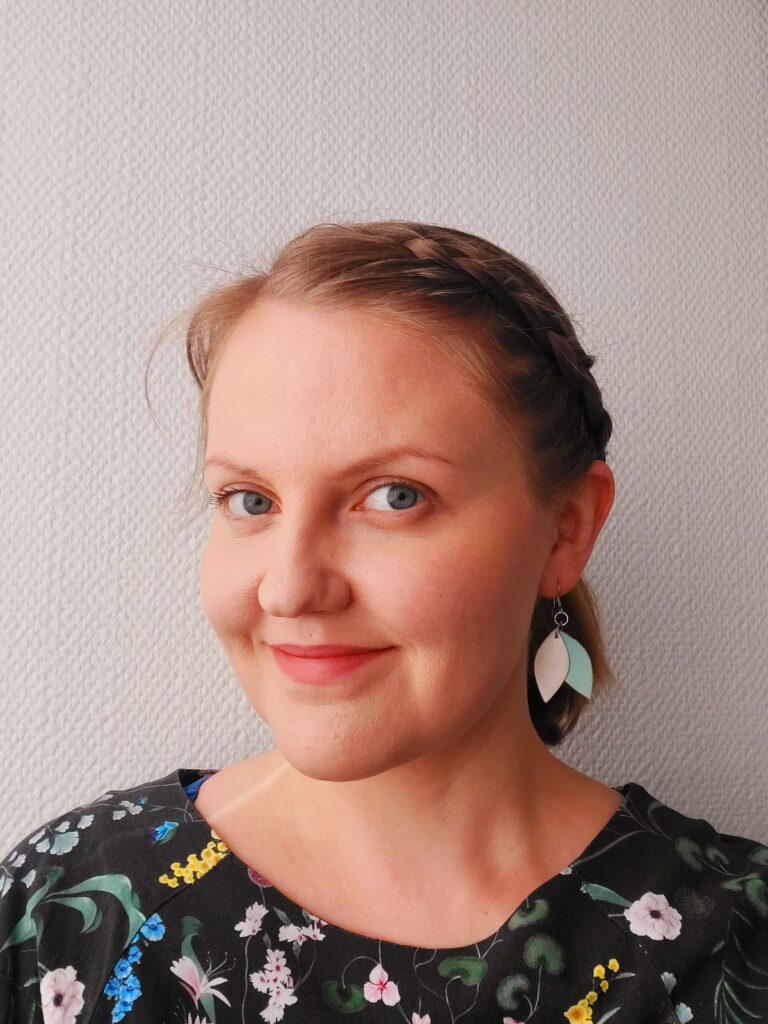 Dr. Reetta Humalajoki is a University Teacher of history at the School of History, Culture and Arts Studies, University of Turku. She completed her Ph.D. in 2016 at Durham University. From 2017-2020 she was an Academy of Finland Postdoctoral Researcher and from 2021-2022 a University Lecturer at the John Morton Center for North American Studies, University of Turku. Over the years, she has been a visiting research fellow at Northumbria University (2017), the British Library's Eccles Centre for North American Studies (2017), the University of Ottawa (2018), and the University of Saskatchewan (2018).​ Her research focuses on Indigenous political agency and policy-making in the United States and Canada, and she is also interested more broadly in activism and social movements, race and solidarity, and cultural appropriation. Her 2020 article in Cold War History was awarded an article prize honorary mention by the Historians of the Twentieth Century United States. Her work has also been published in Comparative American Studies, Journal of American Studies, and Western Historical Quarterly.
---
Secretary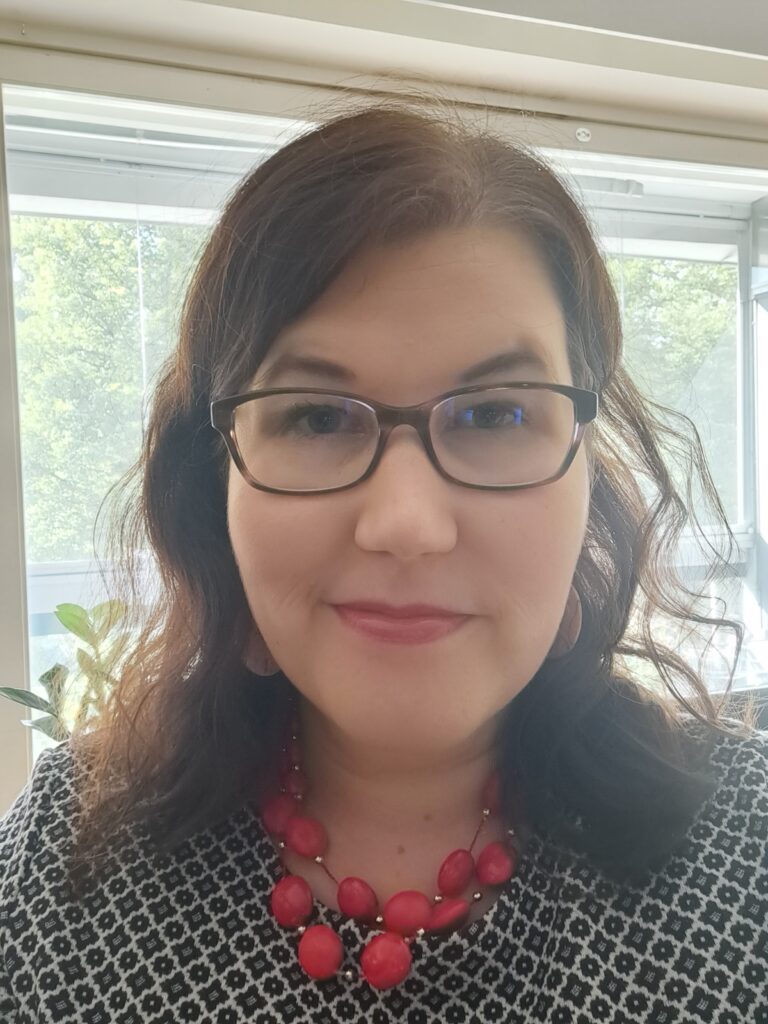 Dr. Elina Siltanen is currently University Lecturer at the Department of English, University of Turku. Previously, she has taught at the University of Eastern Finland, Lund University and Luleå University of Technology. She was also the recipient of a Fulbright scholarship to the State University of New York at Buffalo. Her research focuses on the role of affect in reading contemporary American poetry, and her current project is entitled Affective Border-Crossings: Reading for Human-Nature-Culture Connections in Anglophone Literatures. Her recent publications include an article on the connections between conceptual and confessional poetry in the Journal of Modern Literature (2020) and an article entitled "American Evil: Steven Zultanski's Bribery, Liberal Guilt and the Quest for Authenticity", written with João Paulo Guimarães (English Studies 2023). Her book, Experimentalism as Reciprocal Communication in Contemporary American Poetry: John Ashbery, Lyn Hejinian, Ron Silliman, was published by John Benjamins in 2016.
---
Treasurer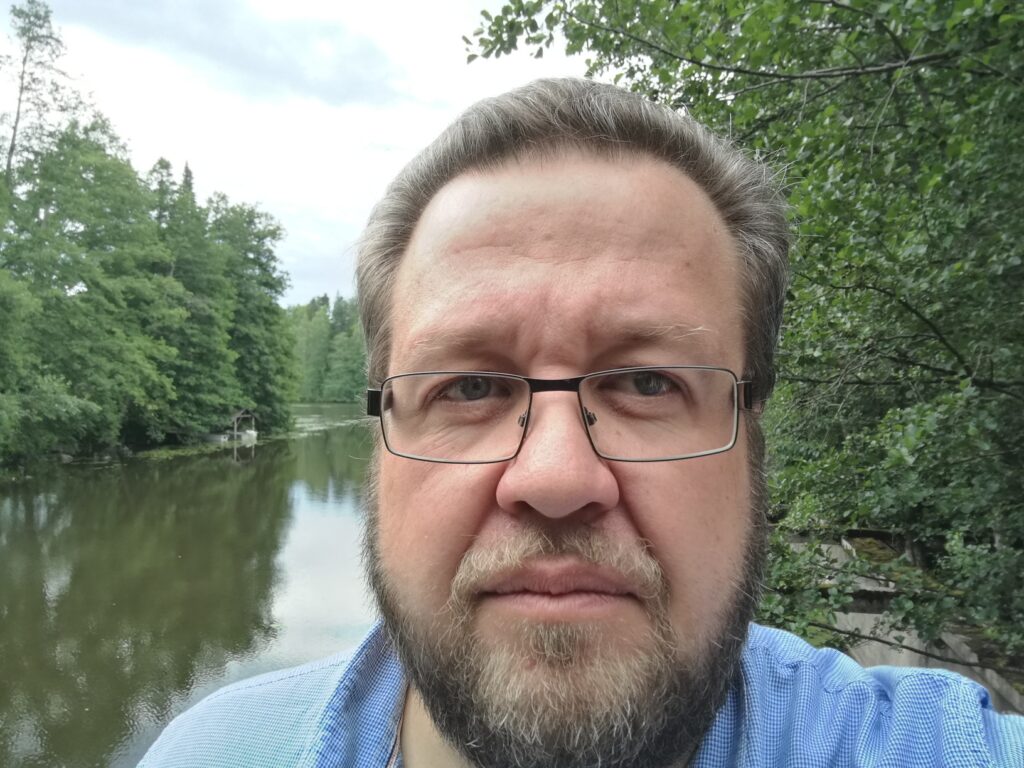 Dr. Janne Lahti works as an Academy of Finland Research Fellow at the University of Helsinki. He has been awarded the Fulbright Fellowship, Huntington Library fellowships, and research funding from Formas and Kone foundations, among others. His research focuses on global and transnational histories of settler colonialism, borderlands, the American West, German colonialism, and Nordic colonialism. He has published numerous articles, edited special issues, and also eight books, including Finnish Settler Colonialism in North America (with Rani-Henrik Andersson; Helsinki University Press, 2022), Kolonialismi Suomen rajaseuduilla (with Rinna Kullaa and Sami Lakomäki; Gaudeamus, 2022), German and United States Colonialism in a Connected World (Palgrave, 2021), Cinematic Settlers (with Rebecca Weaver-Hightower; Routledge, 2020) and The American West and the World (Routledge, 2019). Lahti also serves as the chief editor of the academic journal Settler Colonial Studies.
---
Communications Officer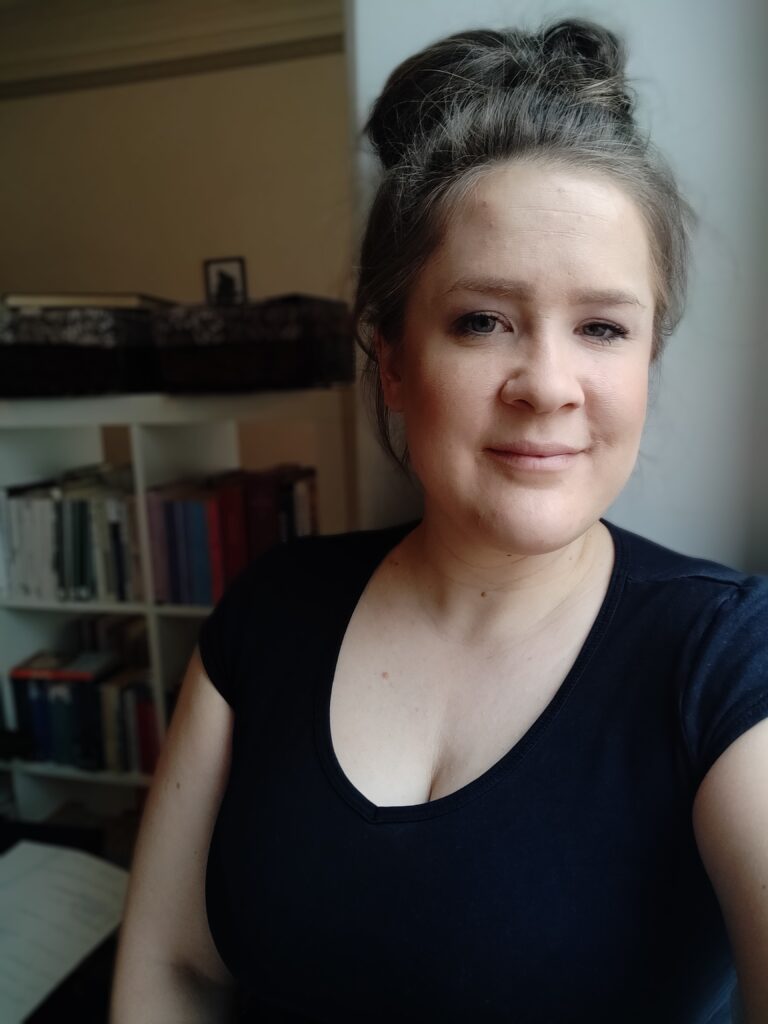 Dr. Tuula Kolehmainen defended her Ph.D. dissertation, "Like Men They Stood": Black Male Vulnerability as Resistance to Stereotypes in Fiction Written by African American Women, in the field of English in June 2022 (University of Helsinki). Her dissertation, which won the Rob Kroes Award (EAAS), focuses on fiction written by African American female authors from the late 1960s to the late 1990s. In addition, she has published an essay on Jhumpa Lahiri's short fiction in the Keltaiset esseet collection (2016), an article on Toni Morrison's Tar Baby in the journal American Studies in Scandinavia (2018), and her chapter on Toni Cade Bambara's short fiction was published in the anthology Mediating Vulnerability: Comparative Approaches and Questions of Genre (2021) by UCL Press. Kolehmainen is currently in the process of developing her postdoctoral project, "Playing with Power and Vulnerability in Autobiographical Works of African American Stand-Up Comedians," and works as an adjunct lecturer at the John Morton Center for American Studies (University of Turku).
---
Board Member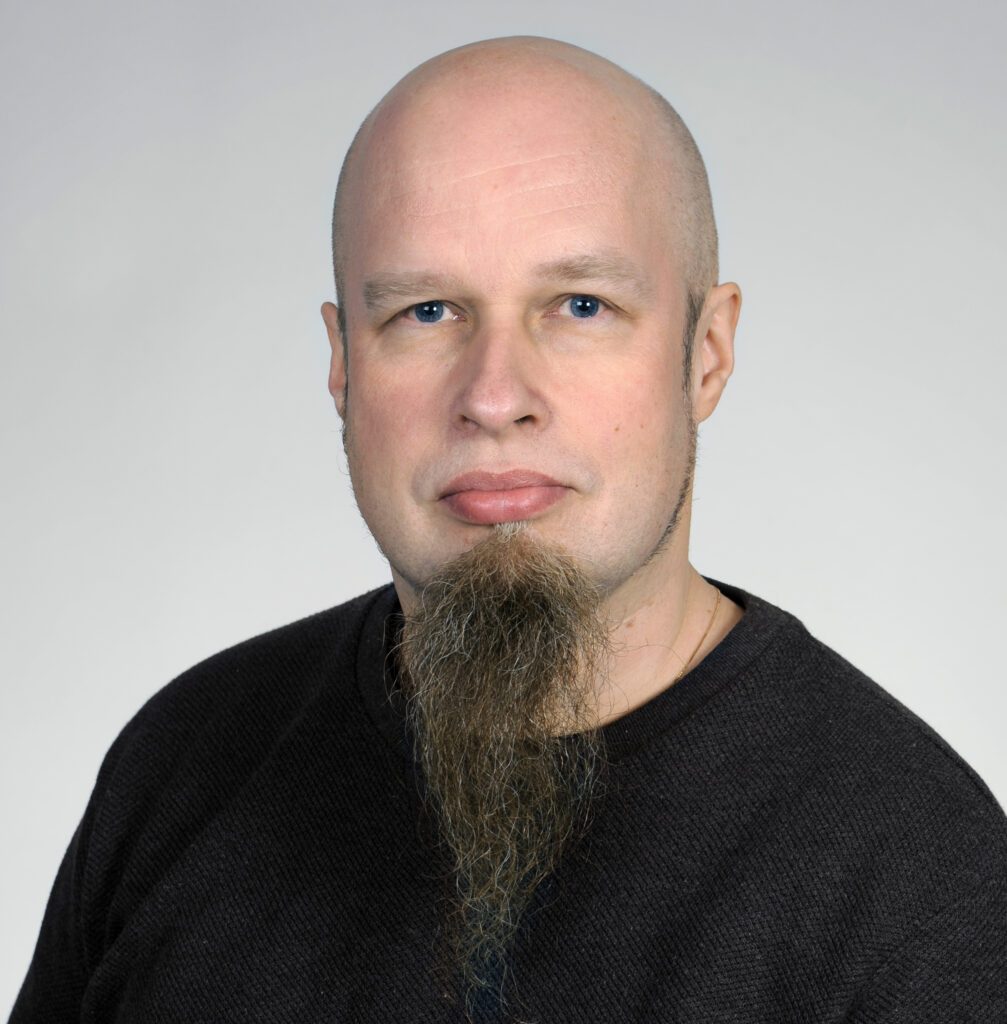 Dr. Pekka Kilpeläinen works as a university lecturer in English Language and Culture at the University of Eastern Finland. He has recently been working as an Academy of Finland Research Fellow, focusing on the narratives of cultural memory in contemporary African American fiction. His research interests include the literatures and cultures of the black diaspora, the intersectionalities of the categories as race, sexuality, and gender, utopian studies, and cultural trauma. His book Postcategorical Utopia (Peter Lang, forthcoming) charts the political unconscious of the utopian impulse towards alternative futures in James Baldwin's fiction. His most recent article "When the Utopian Impulse 'Fails': Queer Spatialities of Traumatic Cultural Memory in Randall Kenan's A Visitation of Spirits" (2021) appears in Amerikastudien/American Studies. His articles have also been published in such journals as Atlantic Studies: Global Currents and The European Journal of American Studies, and in several anthologies, including The Wiley-Blackwell Companion to World Literature (2020).
---
Board Member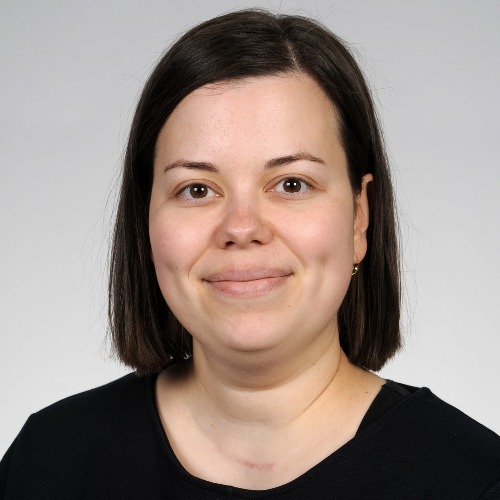 Anni Calcara is currently working as a university teacher of English language and culture at the University of Eastern Finland. She is a doctoral candidate and has previously worked as a grant researcher with grants from The Finnish Cultural Foundation's North Carelia Regional Fund as well as the Finnish Concordia Fund. Calcara received her Master in Arts degree with a major in English Language Culture from the University of Eastern Finland in June 2018. As a minor, she completed the subject teacher's pedagogical studies. Calcara started her doctoral studies in the Social and Cultural Encounters (SCE) program in January 2019. The initial title of her dissertation is "Impact Left Behind: Tim LaHaye and Jerry B. Jenkins's Left Behind Franchise as an Ideological and Social Phenomenon". In her article-based dissertation Calcara will examine the relationship between religious popular culture and ideology, and the influence religious popular culture products have in a society.
---
Board Member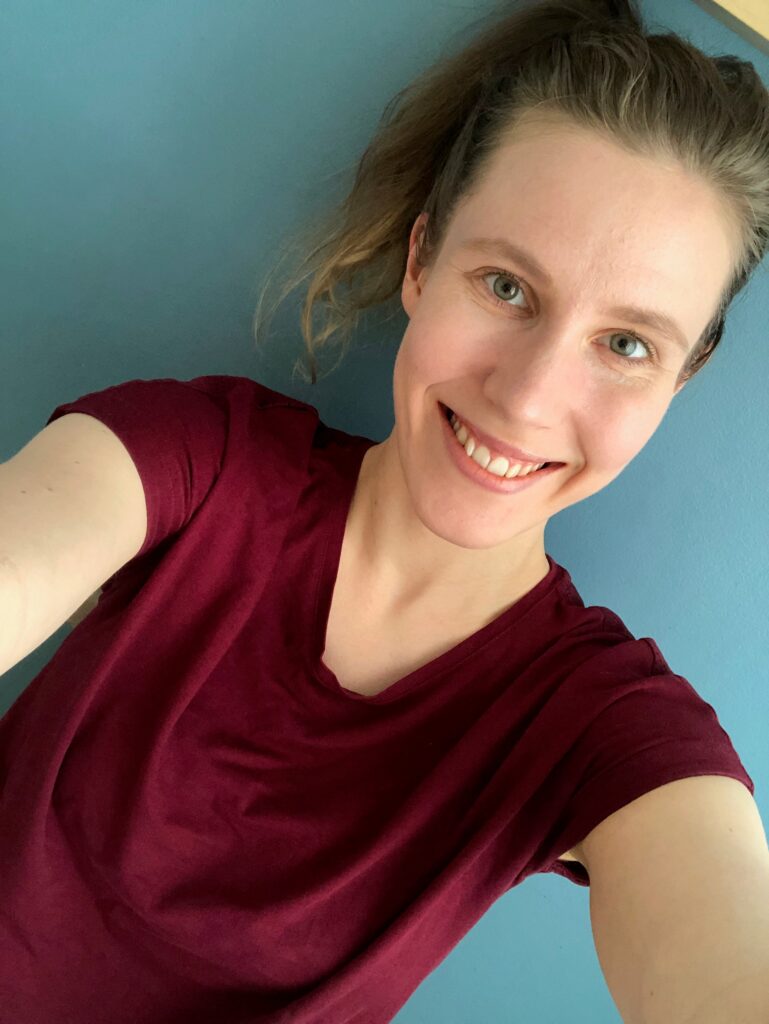 Iina Hakola is a doctoral student at the University of Helsinki. She received her Master in Arts degree with a major in general history in 2017. Hakola started her studies in the Doctoral Programme in History and Cultural Heritage in August 2020. The initial title of her dissertation is "Emotions and Intimate Colonialism – Maternalist Women Reformers and Indigenous Peoples in the American West, 1879–1934". In her dissertation she is going to focus on the actions and emotions between social reformers and indigenous peoples in the American West. She received a grant from the Finnish Cultural Foundation in February 2022.