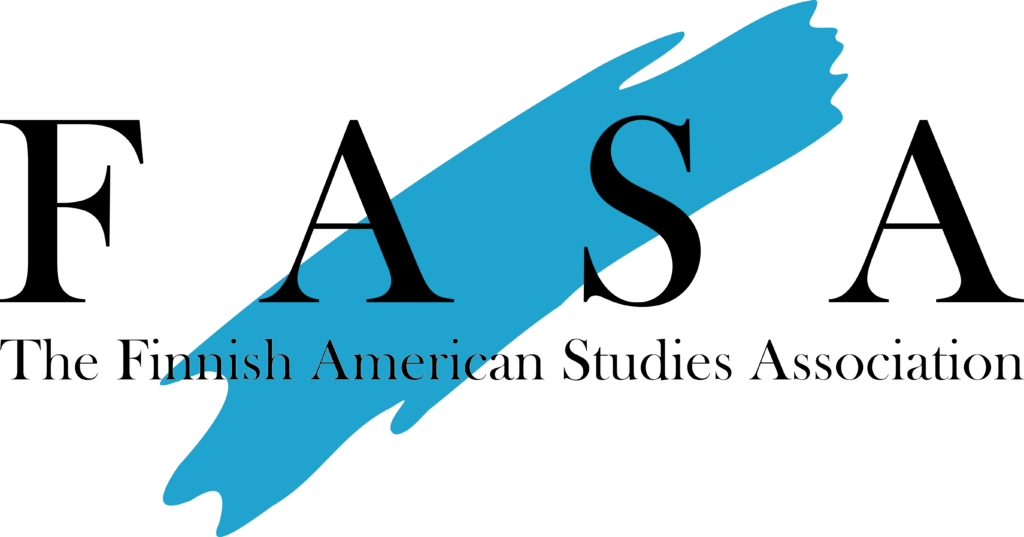 The annual general meeting of FASA will be held on 17 February 2023 (13:00-14:00) on Zoom.
All members of FASA receive the link to the meeting via FASA newsletter. The FASA Board is elected in this meeting and all FASA members can candidate themselves to become members of the board! All FASA members are welcome to participate!
The Finnish American Studies Association (FASA)
The Finnish American Studies Association (FASA) is a registered Finnish organization the aim of which is to encourage and promote academic study of the United States and its civilization in Finland as well as to facilitate communication between those interested in such studies. The title of the association in Finnish is Suomen Yhdysvaltain tutkimuksen seura ry.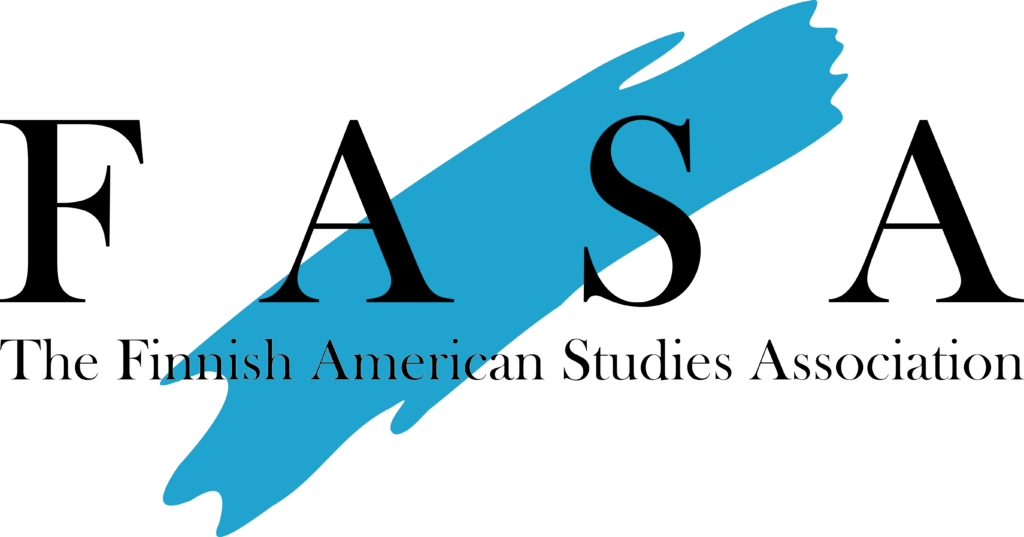 FASA is also a member organization of the Federation of Finnish Learned Societies (TSV). FASA organizes seminars and offers travel grants. In addition, our members get access to the wider European web of scholars and students in the field of American Studies.