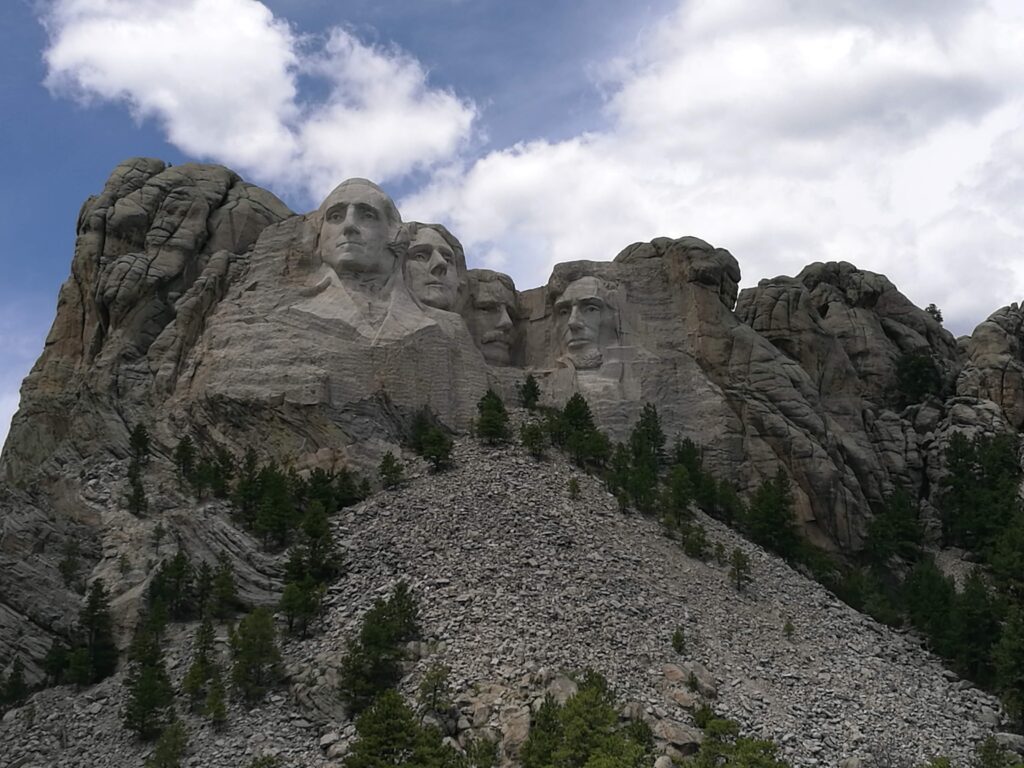 FASA Seminar is an annual meeting for our members to get feedback on their research papers and listen to scholarly presentations. The purpose is to gather Finnish and international scholars as well as students to discuss their current research topics on American literature, history, sociology, and other fields of North American studies. The board welcomes all those interested in North American Studies to participate in this get-together, the purpose of which is also to get to know each other across disciplines and across the country. The right to propose papers is restricted to members but the seminar is open to all those interested in American Studies, and there is no registration fee.
The FASA Seminar 2020 was not held due to the covid-19 pandemic.
---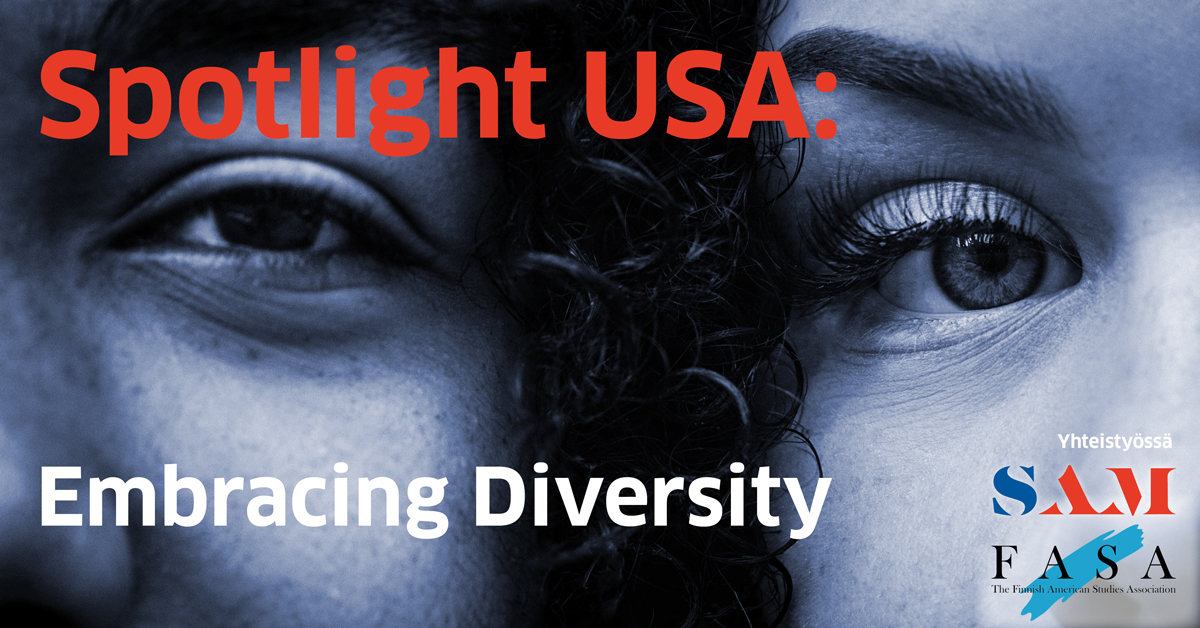 ---
SEMINAR ARCHIVE
Fasa maintains an archive of past seminars. Click the buttons to view information on past seminars.